the Reef Ball
is an internationally copyrighted
work of Art.

The World Technology Awards
are awarded by the World Technology Network: A curated membership community comprised of the world's most innovative individuals and organizations in science, technology, and related fields – those creating the 21st century – who are focused on exploring what is imminent, possible, and important in and around emerging technologies.
2016 Energy Globe Award

United States

The International Energy Globe Awards
("Nature's Nobel Prize")
are awarded by the Energy Globe Foundation to recognize projects that "make careful and economical use of resources and employ alternative energy sources."
The goal of the Awards is to create awareness concerning solutions to environmental problems and demonstrate that each of us can make a positive contribution.
2012 Environmental Protection Prize Winner
The CLASSY Awards is the largest social impact awards ceremony in the United States, highlighting the greatest champions of social progress. Once a year top leaders from the social sector convene in San Diego to connect in an environment that drives collaboration around solving social problems.
Accepted in memory of Dr. Lee Harris and Tom Maher.
CNN Heroes
is the Gracie and Peabody Award-winning and Emmy Award-nominated television special created by CNN to recognize and honor everyday individuals who make extraordinary contributions to humanitarian aid, make a difference in their communities, and change the world.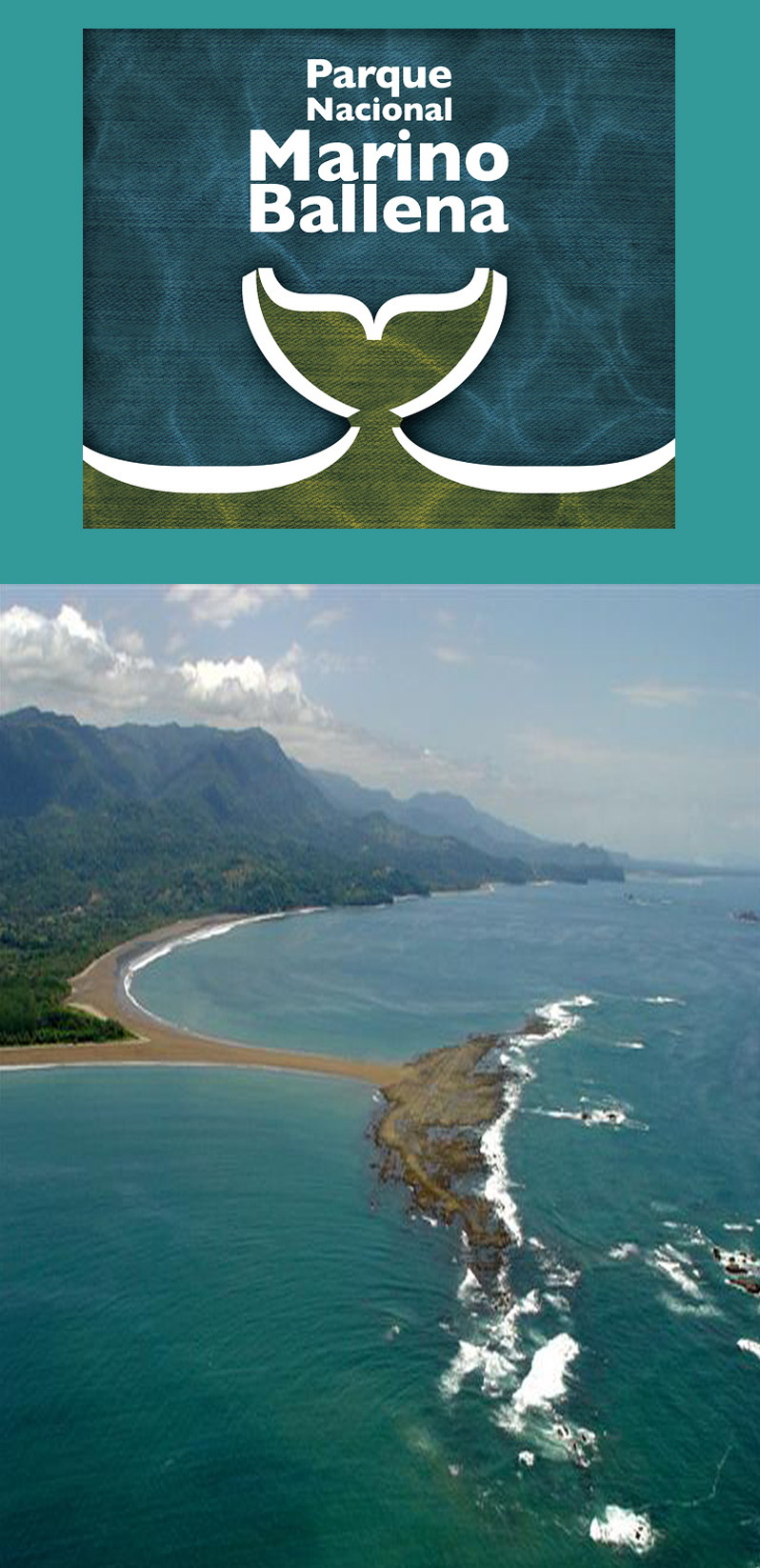 Marino Ballena
National Park
Costa Rica
Special Presentation Award
The National System of Conservation Areas leads the conservation and sustainable use of biodiversity and natural resources, through participatory and equitable management, contributing to sustainable development in Costa Rica.

My Hero
My Science Hero Award
The mission of The MY HERO Project is to use media, art and technology to celebrate the best of humanity one story at a time.
MY HERO provides millions of people of all ages with stories of hope and inspiration.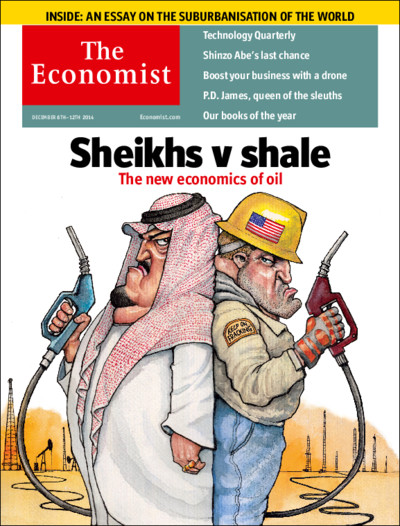 Recognition in the Press*
At the very least, our many projects bring to the light the importance of our oceans and why they are worth protecting and restoring. Our mission has been furthered through the extensive press coverage Reef Ball has received on CNN, ENN, the Discovery Channel, National Geographic, Weekly Reader, Popular Science, The Wall Street Journal, Mother Jones, Wired, Scientific American, The Economist and various diving publications and in numerous newspapers throughout the world.
Our featured article from The Economist Technology Quarterly, Dec 6th 2014:
Artificial Reefs: Watery Dwellings
New ways to construct underwater environments are encouraging marine life and boosting fish stocks
* See more press coverage HERE