people of reef ball
---
In memoriam of our Reef Ball friends.
Dr. Lee Harris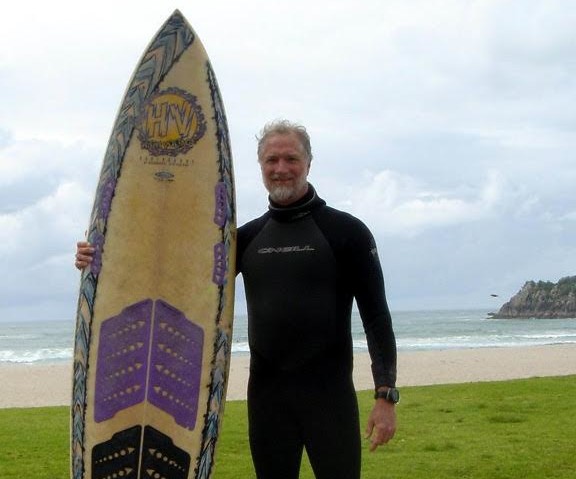 Tom Maher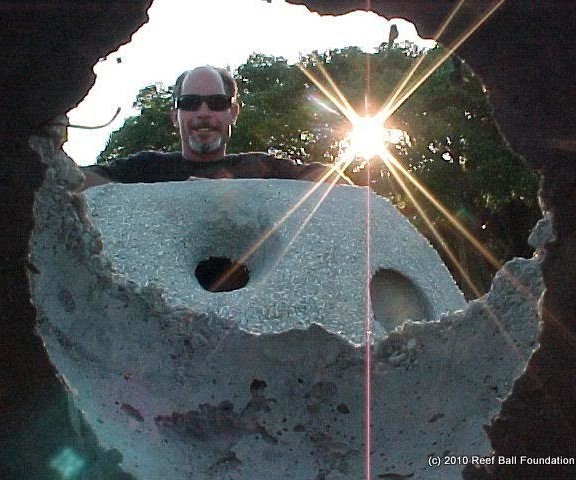 Todd Barber is the founder, chairman and charter member of the The Reef Ball Foundation, and a recognized expert in designed reefs and their applications.
Robust business, computer and marine sciences expertise aid him in the management of a network of non-profits, contractors and partners leading the worldwide effort to rehabilitate oceanic reef ecosystems and, now, other aquatic habitats.
He  is a graduate of the University of Georgia and resides in Sarasota, Florida.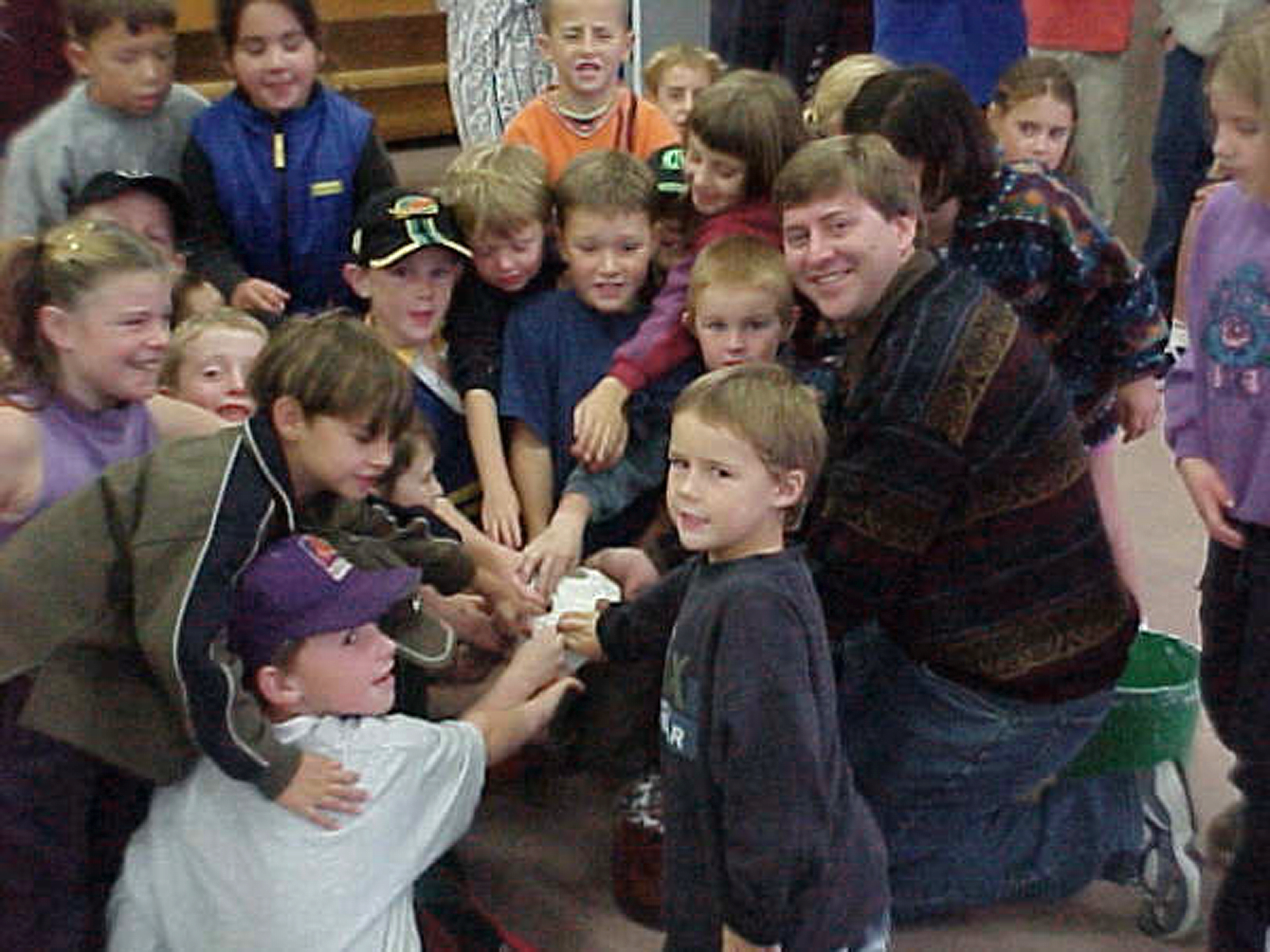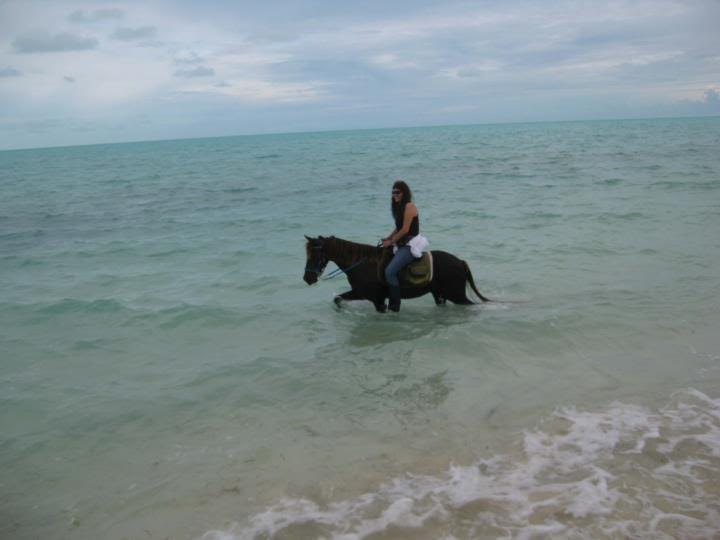 Kathy Kirbo is the founding Executive Director and a charter member of the Reef Ball Foundation. She is a graduate of the University of Georgia where she met Todd Barber in diving class, later re-connecting to pursue Reef Ball, working to establish it as a non-profit organization in 1997.
A certified diver from 12 she developed an early love for the ocean. Seeing the ocean's degradation from childhood to college inspired her work in conservation. Kathy is a member of several humanitarian and charitable foundations and is often a speaker on non-profit management and environmental matters related to her work. She resides in Athens, Georgia.
Larry Beggs serves as Vice President of the Board and is a charter member of The Reef Ball Foundation. After initially volunteering for Reef Ball through his work as a certified dive master, he formed his own company, Reef Innovations, in 1995 that is the world-wide contractor for the Reef Ball Foundation. Larry also serves as the director for quality control for Reef Ball products. Larry divides his time between homes in Orlando, Sarasota, and his truck because he's always on the go!
Here's Larry on the Discovery Channel's Dirty Jobs with Mike Rowe