...but also through education, raising public awareness, community involvement, as well as unique and inspiring endeavors.
Right: Followup monitoring provides important data on ecological and environmental impact.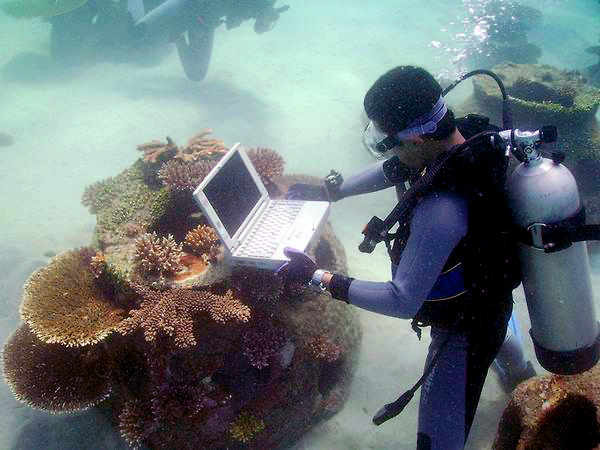 The Reef Ball Foundation has placed Reef Balls™ in 62+ countries and our projects have a global reach of 70+ countries.
We have conducted over 6,000 projects and deployed over 600,000 Reef Balls and 54 billion kilograms of biomass will be added to the Earth's oceans in the next 500 years as a result of Reef Ball efforts.
Background: Submerged breakwater to halt erosion of sea turtle nesting beach,
Selingaan Island, off the coast of Borneo, Sabah, Malaysia.
deepwater horizon oil spill
As part of the BP oil spill restoration off the Gulf coast, the Reef Ball Foundation collaborated with over 30 partners including the Nature Conservancy, Mobile Baykeeper and the Alabama Coastal Foundation working to build 100 miles of oyster reefs and plant 1000 acres of marsh and seagrass.
The Nature Conservancy reports that the Reef Balls and plantings have reduced wave caused erosion and researchers began seeing increased bird and fish activity around the reefs. See the Nature Conservancy's video and article in Scientific American.
Mobile Bay Shoreline Protection with Reef Balls

harbor construction mitigation
education and outreach
---
It's far easier to preserve our ocean ecosystems than rehabilitate them.
Education and increased awareness are the foundation upon which conservation and stewardship stand.
We use educational programs to spread the word about saving our natural reefs, the value of reefs  and how simple changes in the way we do things can help to protect them. These not only heighten awareness to the importance of preserving our marine environment but also benefit school children, the community, and most of all, our environment.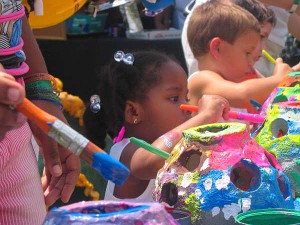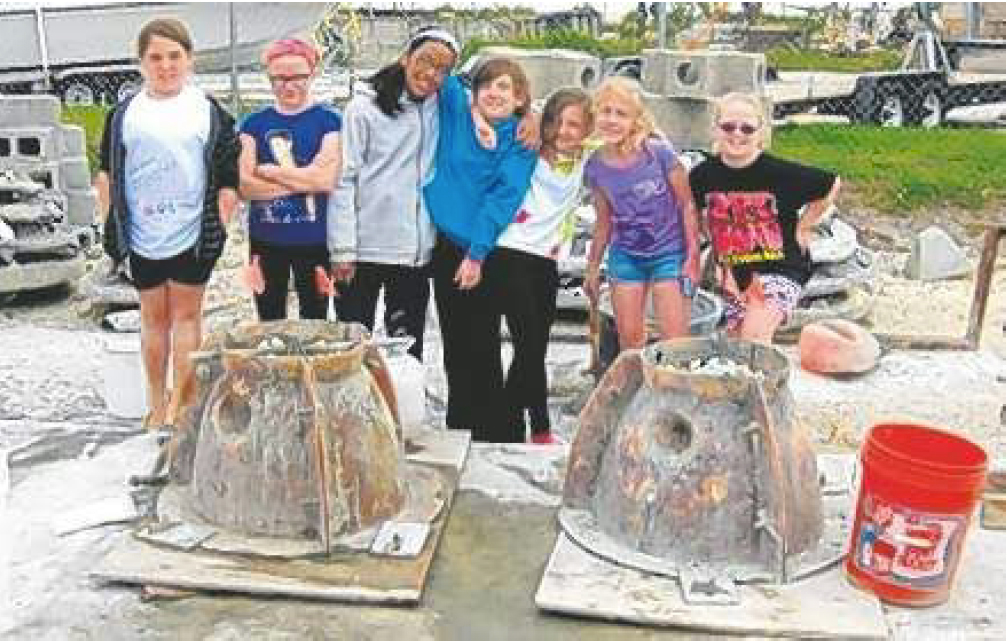 The Girl Scouts of Sarasota win the 2015 Bronze Award for their project.
See the video produced by the city of Sarasota

Many teachers are volunteers seeking innovative ways for students to learn about the ocean and many students have been honored for their efforts: In Florida both Spanish River High School in Boca Raton, and Harlee Middle School in Bradenton have earned national and local Environmental Education Awards and Girl Scout Troop 549 in Amherst Massachusetts won a national award for their project in Puerto Rico.
Educators and mentors are encouraged to contact us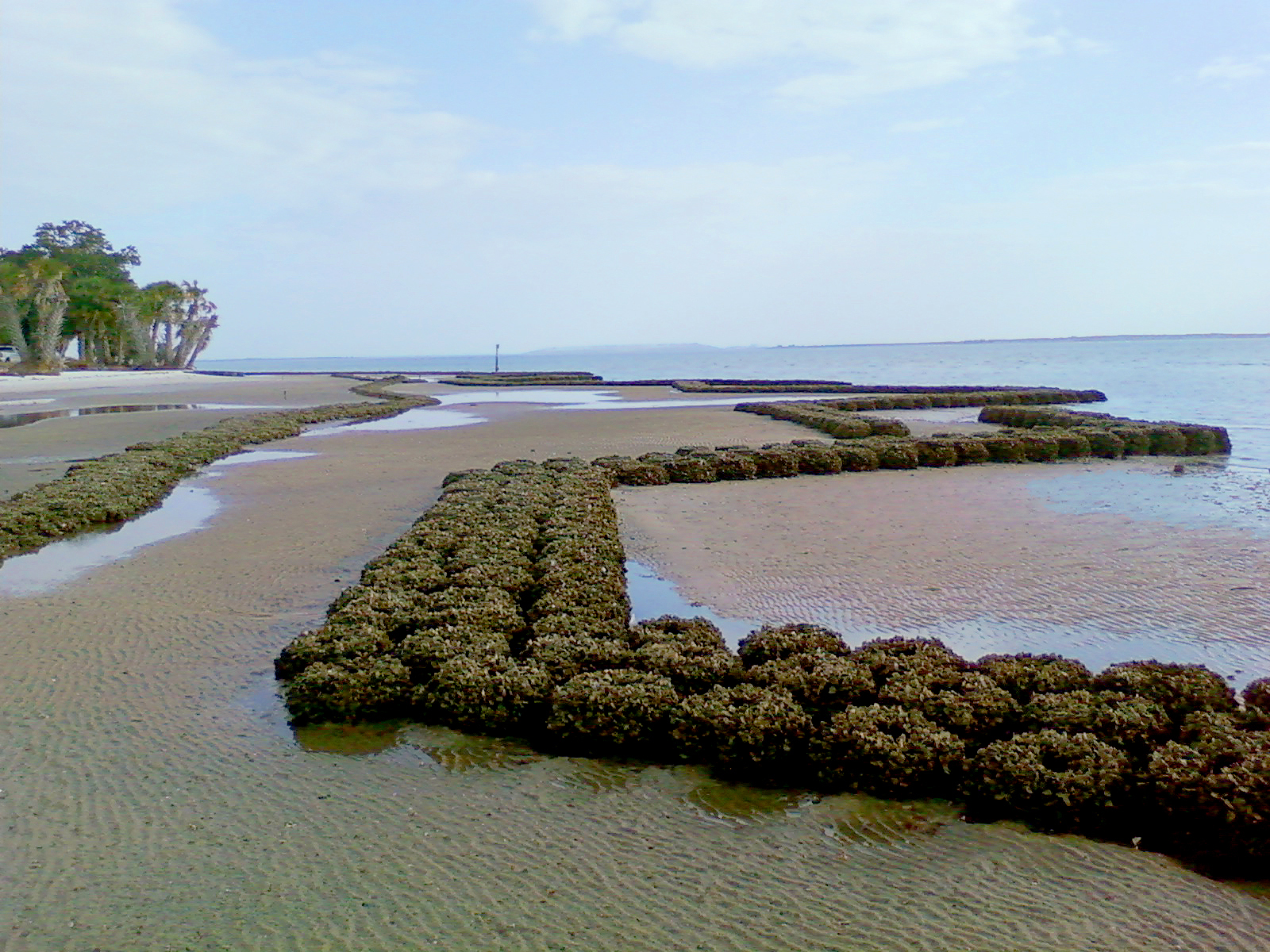 Oyster reefs. McDill AFB, Texas, 2005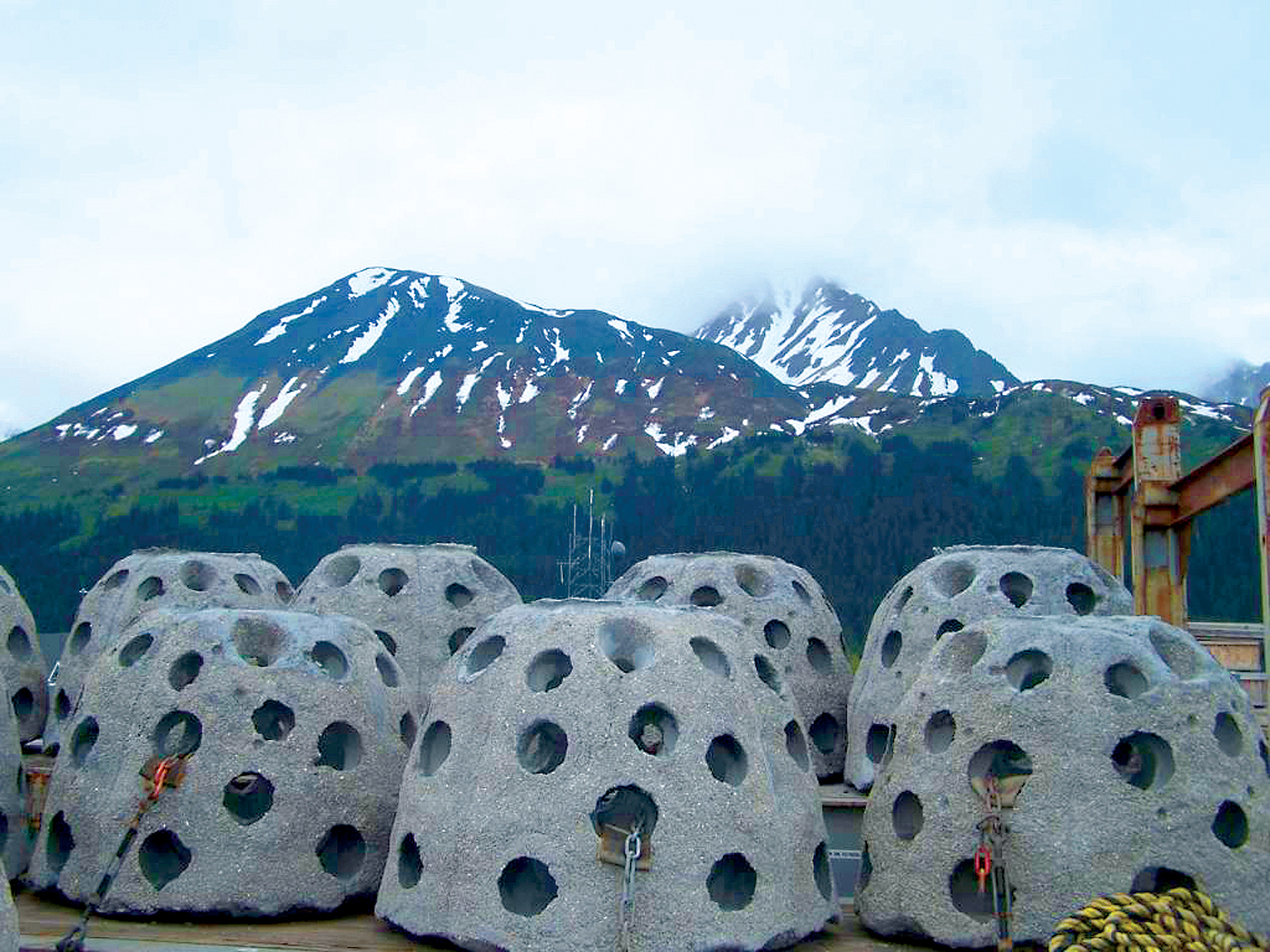 Whittier, Alaska, 2006
community involvement

Working with local partners, local organizations and other nonprofits creates ownership for the
community in Reef Ball projects. Here are just a few of our valued partners.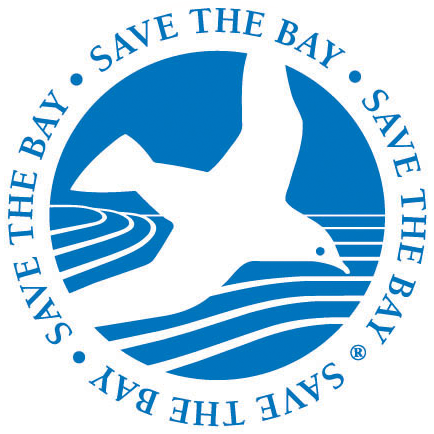 The Chesapeake Bay Foundation
recognizes that saving the Bay is uniquely tied to restoring the native oyster, Crassostrea virginica, whose population is estimated to be as low as 1% of historic levels. Restoration is critical to help improve water quality and increase economic viability.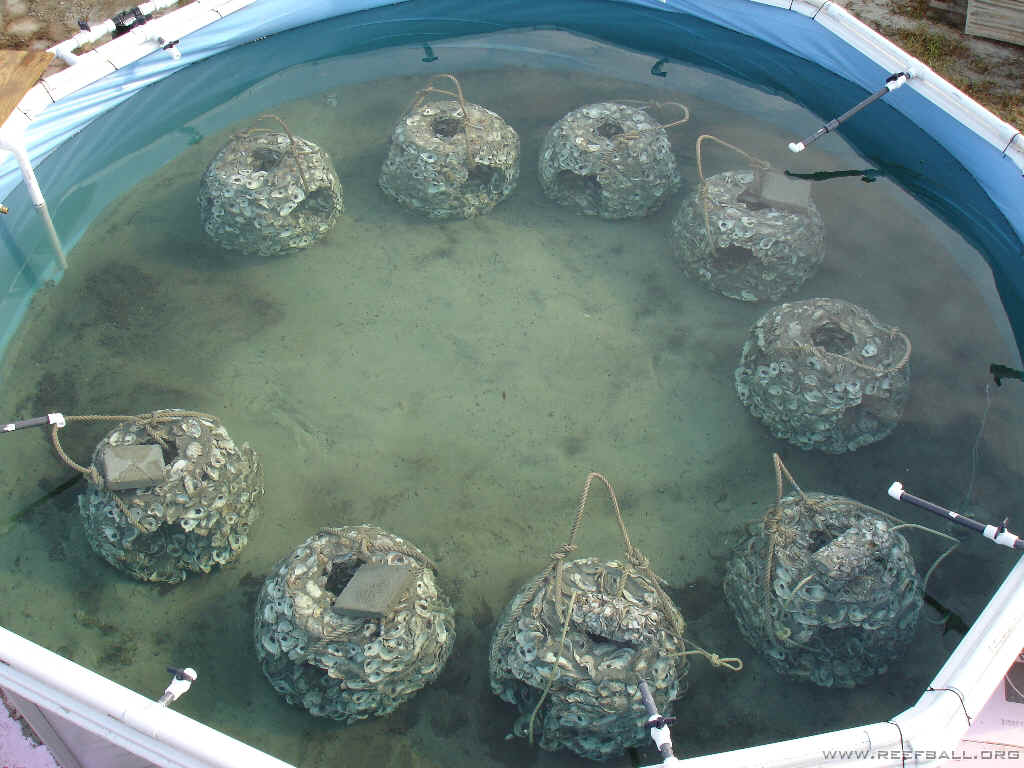 Reef Balls seeding in a spat tank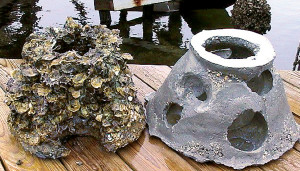 Growth on an Oyster Ball in less than one year.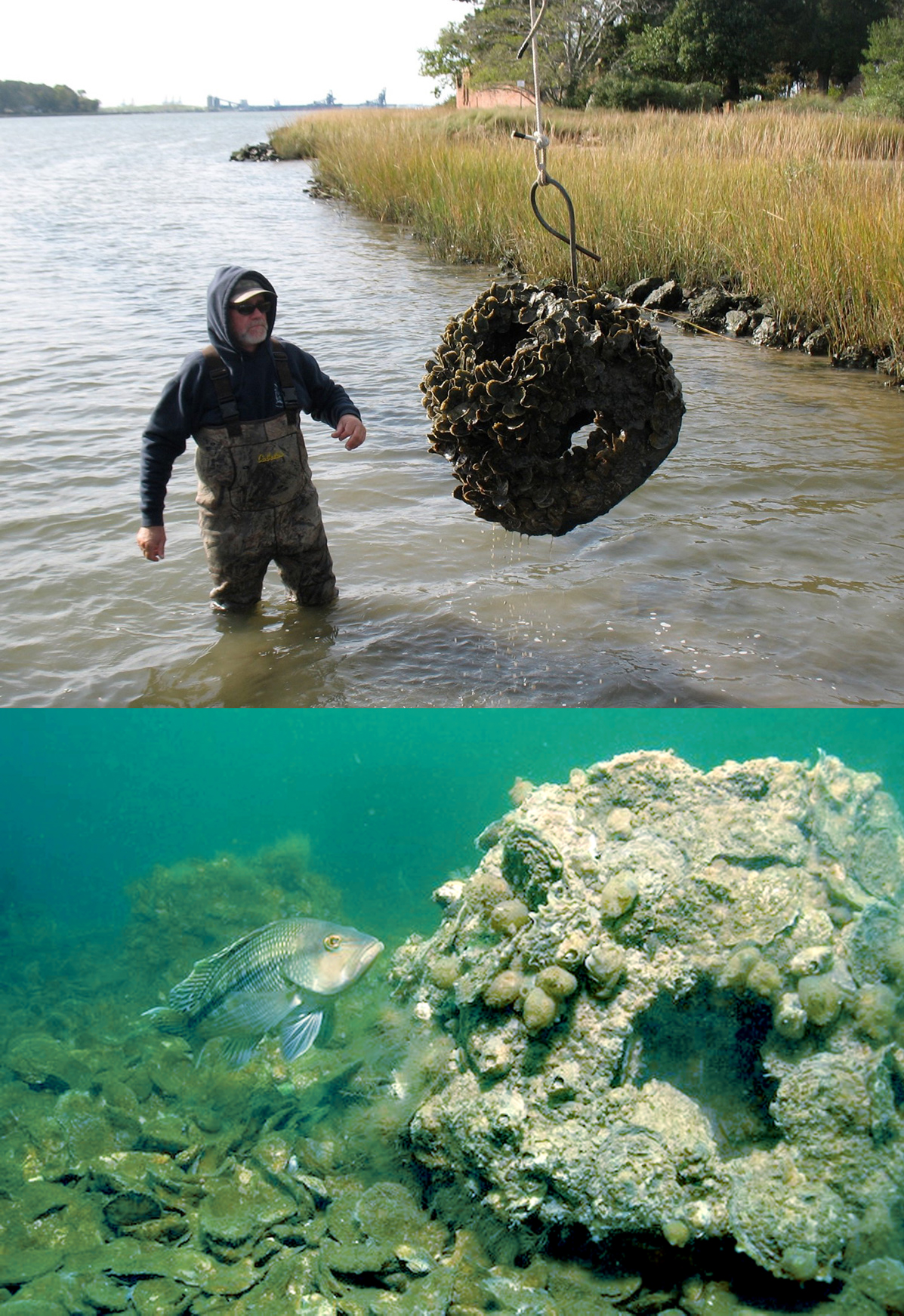 has created a network linking Tanzanian coastal communities building community resilience and implementing improved sustainable resource management and livelihoods. Like most coastal communities in Zanzibar, fishing and tourism are mainstays of Jambiani Village, but these are threatened all around Tanzania in large part due to the decline of coral reefs.
In an effort to tackle this problem, Mwambao, locally-based NGO Marine Cultures and the Reef Ball Foundation worked with the local fisheries committee in 2015 to pilot the first reef project of its kind on the African continent.

protecting endangered dunes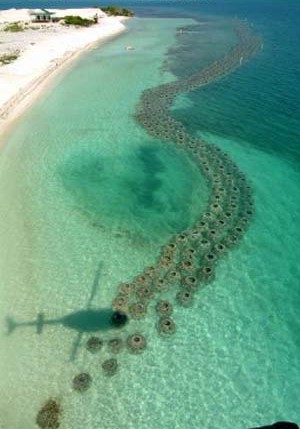 Antiqua, 2004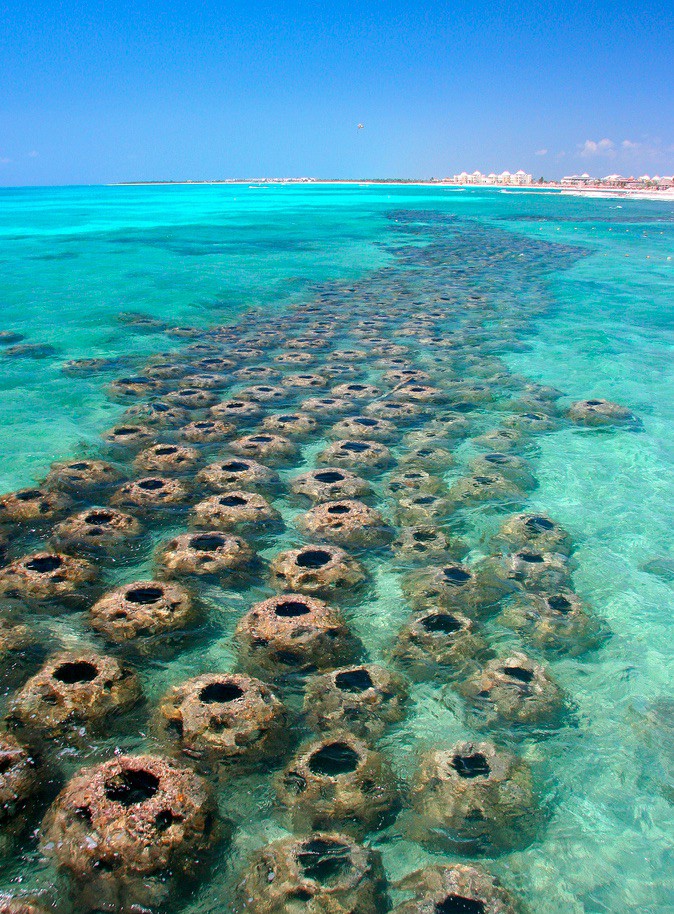 Quitana Roo, Mexico, 2005

Qatar, 1998
the montserrat reef project
was created to address a very unique issue:
a volcanic eruption!
In 1995 the Soufrière Hills Volcano came to life and quickly reshaped Montserrat. The capitol city was evacuated, the island population relocated locally and internationally, and massive sections of land, shoreline and marine habitat were impacted. Below the flanks of the volcano entire reef systems were buried under volcanic debris.
To rehabilitate Montserrat's marine ecosystem Reef Balls were placed off of a beach safe from volcanic impact. This beautiful habitat now supports new marine life, fish nurseries and has become the home to many corals, sponges and marine plants.
The project also addresses redevelopment associated with the eruption. The need for a new port has threatened yet other reefs and Montserrat's Reef Balls have provided ideal relocation sites for propagated corals, including critically endangered species.
alafia bank bird sanctuary at bird island
up to 12,000 bird pairs nest at the alafia bank each year
Florida's top nesting site for roseate spoonbills and deemed a critical wildlife area by the Florida Fish and Wildlife Conservation Commission.
Before storms stripped the mangroves and eroded the shore in the 1980s Bird Island was one of the most significant U.S. coastal nesting sites. Reef Balls have reduced further erosion, allowing the Audubon Society to reintroduce mangroves, providing more nesting choices.
Since 2011 Reef Balls have provided attachment substrate for native oysters and other filter-feeders, improving water quality while the lagoon behind the breakwater provides habitat for mangroves and cordgrass, for estuarine fish and invertebrates and new foraging habitat for shorebirds.